2021 we3 Women's Conference
The we3 Women's Conference wrapped up a fun-filled and informative day on Friday, October 15th with the 2021 Woman of the Year chosen.
We had 3 wonderful finalists - listed below - and the final decision was not an easy choice.  But in the end, the winner was Peggy Lawrence.
The ladies below are an integral part of our community.  We appreciate all that they do and thank them for taking time our of their busy lives to help conclude our conference on a high note!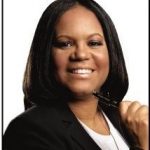 Rebeca Gibbons
Unidos Latino Association, Inc.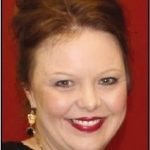 Peggy Lawrence
Director of School Nutrition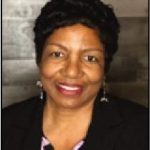 Barbara Muse
Bold Ministries, Inc.
On behalf of the Conyers-Rockdale Chamber of Commerce and the Board of Governors, we would like to thank all our sponsors and attendees for participating in the 2021 we3 Women's Conference.
The event was a resounding success and the credit goes to 'you', the women of our community.
Hope to see you again in 2022!