2021 Chamber Annual Golf Tournament
On Monday September 20th, the chamber held our 2021 Annual Golf Tournament.
We had 92 golfers and 10 members who manned tents either at a golf hole or at the registration area.
 The golfers were treated to a lunch (provided by Zaxby's) and dinner (provided by Jim 'N Nick's Bar-B-Q.
The winners of the tournament were.....
1st Place - Stonecrest Honda
2nd Place - Hargray Fiber
3rd Place - Conyers Flower Shop
Putting Green Contest - Don Tudor
We would like to thank the sponsors and volunteers who help to make this event a success year after year.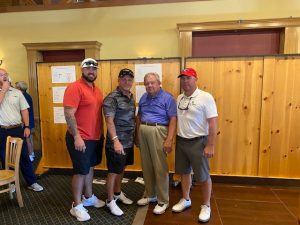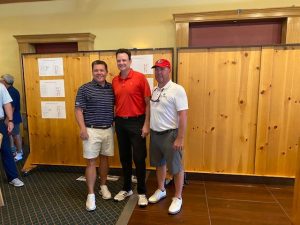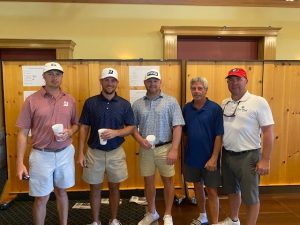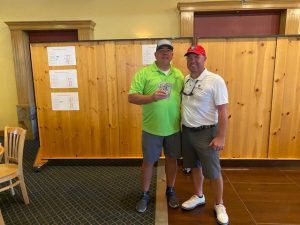 1st Place
Stonecrest Honda
3rd Place
Conyers Flower Shop
Putting Green Contest
Don Tudor